Year 4: Swallows. Miss Morris.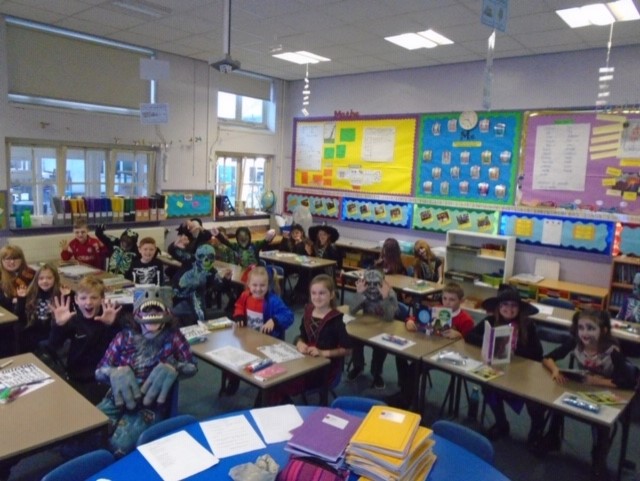 18.12.20. Happy Friday and welcome to our new website page! We hope this will be easy to navigate and clear.
Please find below the Christmas newsletter for this week: Merry Christmas to you all! There are also some of our Christmas jumper photos in the album that you can see on the right!
If you need to contact me at all at any point, please email me at emma.oldfield@whitchurchprimary.co.uk and I will get back to you as soon as I can!
The document called "Swallows what we're learning in Term 2" is our overview for this term.
Mrs O :)