September 2020 open days!
Is your child starting school in 2020? Come and see what Whitchurch Primary can offer!
Enjoy a presentation followed by a short talk from Mr Hornsby, Head teacher, followed by a tour of the school from our children! Open days are 9:30 am on 4th October, 4th December and 14th January, and 2:00pm on 5th November. No need to book, just come along and see what a great school Whitchurch Primary is!
Welcome to Whitchurch Primary School!
Our school was established in 1914 and we take great pride in educating children in a challenging, exciting and purposeful environment – achieving our best together.
As a friendly, happy and inclusive school that provides a caring, stimulating and supportive environment, we will work with determination to help all children develop their full potential. We are proud of their achievements and celebrate their success.
Through our school values of respect, friendship, courage, determination, excellence and awareness, we encourage positive social skills, self-respect and a caring attitude towards all others in the school and the wider community. The dedicated and committed staff team understand and relish the importance of every day in each child's life and we believe that all our children have the right to the best possible learning experiences during their time with us.
At Whitchurch Primary School our children feel safe, happy and challenged. We are proud of our high standards and recognise that our achievements are created and sustained through a strong partnership between home and school. Together we have founded a thriving school community, established on a shared commitment to ensuring outstanding provision for all.
Mr Hornsby
Head Teacher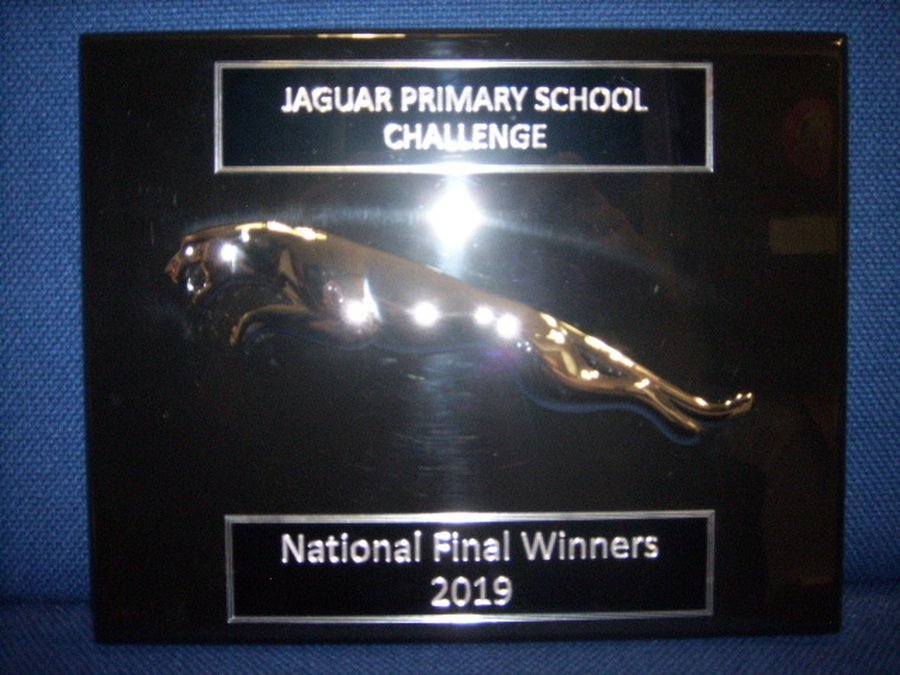 Whitchurch Primary School are NATIONAL CHAMPIONS, beating schools form across the UK in Primary motor racing!
-popup
Whitchurch Primary School is committed to safeguarding and promoting the welfare of children and young people.
For more information please see the Child Protection and Safeguarding Policy in the policies section of our website.
Please read the policy here
Latest News
Term 1 2019-2020.
Welcome back! Our school reopens, with it's fantastic new building, on Wednesday 4th September!
Inset Days.
Please note our inset days will be: Monday 2nd September, Tuesday 3rd September, Friday 22nd May, Monday 20th July. One more will be announced as we react to school improvement.
Further Articles »
Latest Calendar Events
Dodgeball club.

23

Oct

2019

3:15 pm - 4:15 pm @ School Hall

Our fully trained and DBS coaches deliver sessions to Years 1-6

Art Club 2.

24

Oct

2019

3:15 pm - 4:15 pm @ Year 5 classroom.

Our fully trained and DBS coaches deliver sessions to Years 1-6.

Netball Club.

24

Oct

2019

3:15 pm - 4:15 pm @ School Playground.

Our fully trained and DBS coaches deliver sessions to Years 5-6

Raph's Football Club.

24

Oct

2019

3:15 pm - 4:15 pm @ School Field.

Our fully trained and DBS coaches deliver sessions to Years 2-6.

Cricket Club

25

Oct

2019

3:15 pm - 4:15 pm @ School Field.

Our fully trained and DBS coaches deliver sessions to Years 1-6