History and Geography
'A People without the knowledge of their past history, origin and culture is like a tree without roots'

Marcus Garvey (in Mary Myatt 2018 p. 174)
'The study of geography is about more than just memorising places on a map. It's about understanding the complexity of our world, appreciating the diversity of cultures that exists across continents. And in the end, it's about using all that knowledge to help bridge divides and bring people together.'

Barrack Obama
A Whitchurch geographer will have an understanding of themselves in relation to their locality and the world beyond and have the geographical skills, knowledge questioning ability and understanding to describe and explain the world around them and how it evolved.
A Whitchurch historian will have an enquiring and questioning mind and a knowledge and understanding of how historical periods affected those that came after them through a real understanding of chronology. They will have a deep understanding of the key milestones and features of taught historical periods and how they have influenced us today.
At the Whitchurch, we provide opportunities to help ensure that each and every child thrives in History and Geography by becoming:
Knowledgeable & Curious
Respectful & Compassionate
Independent & Fulfilled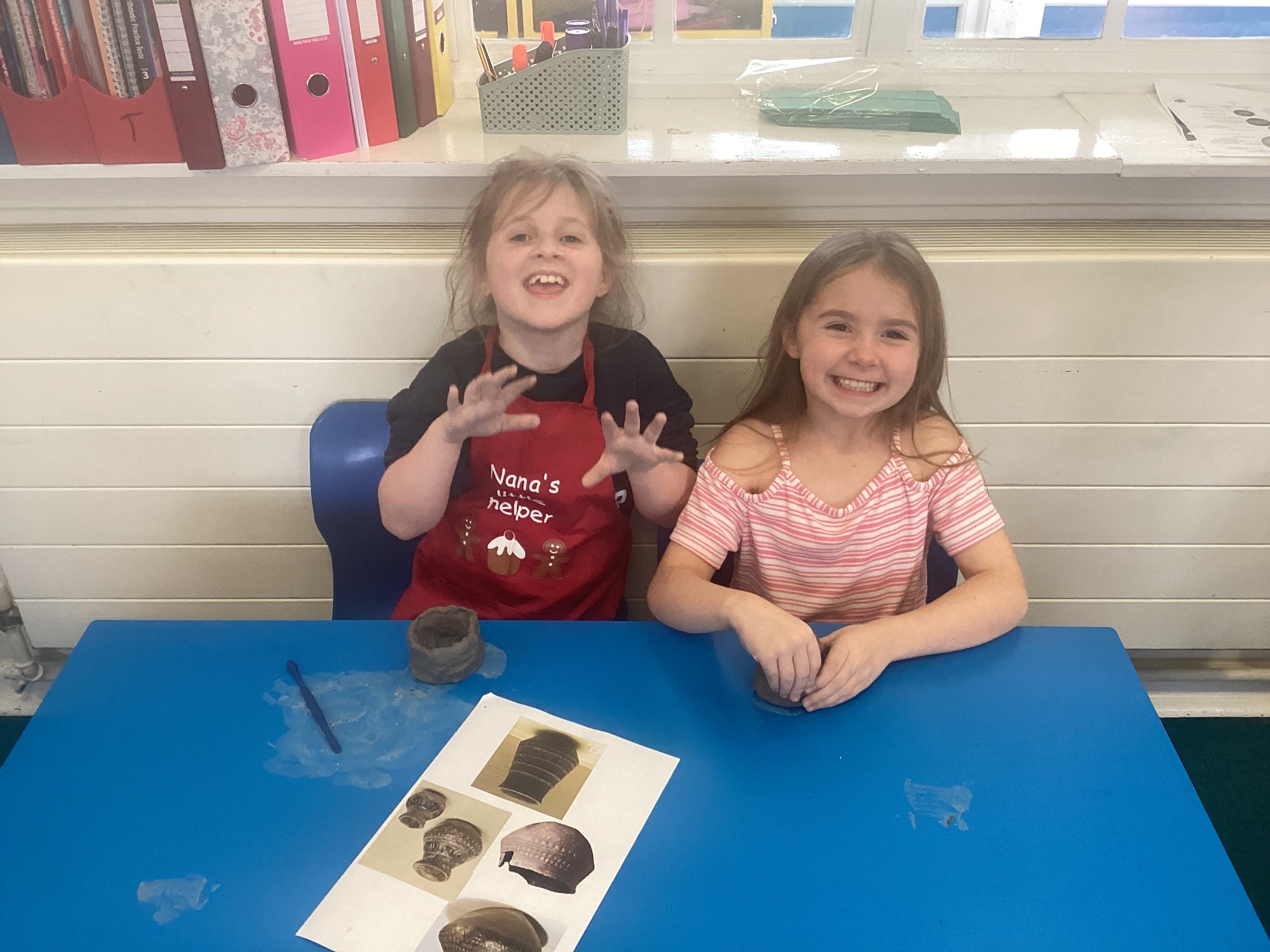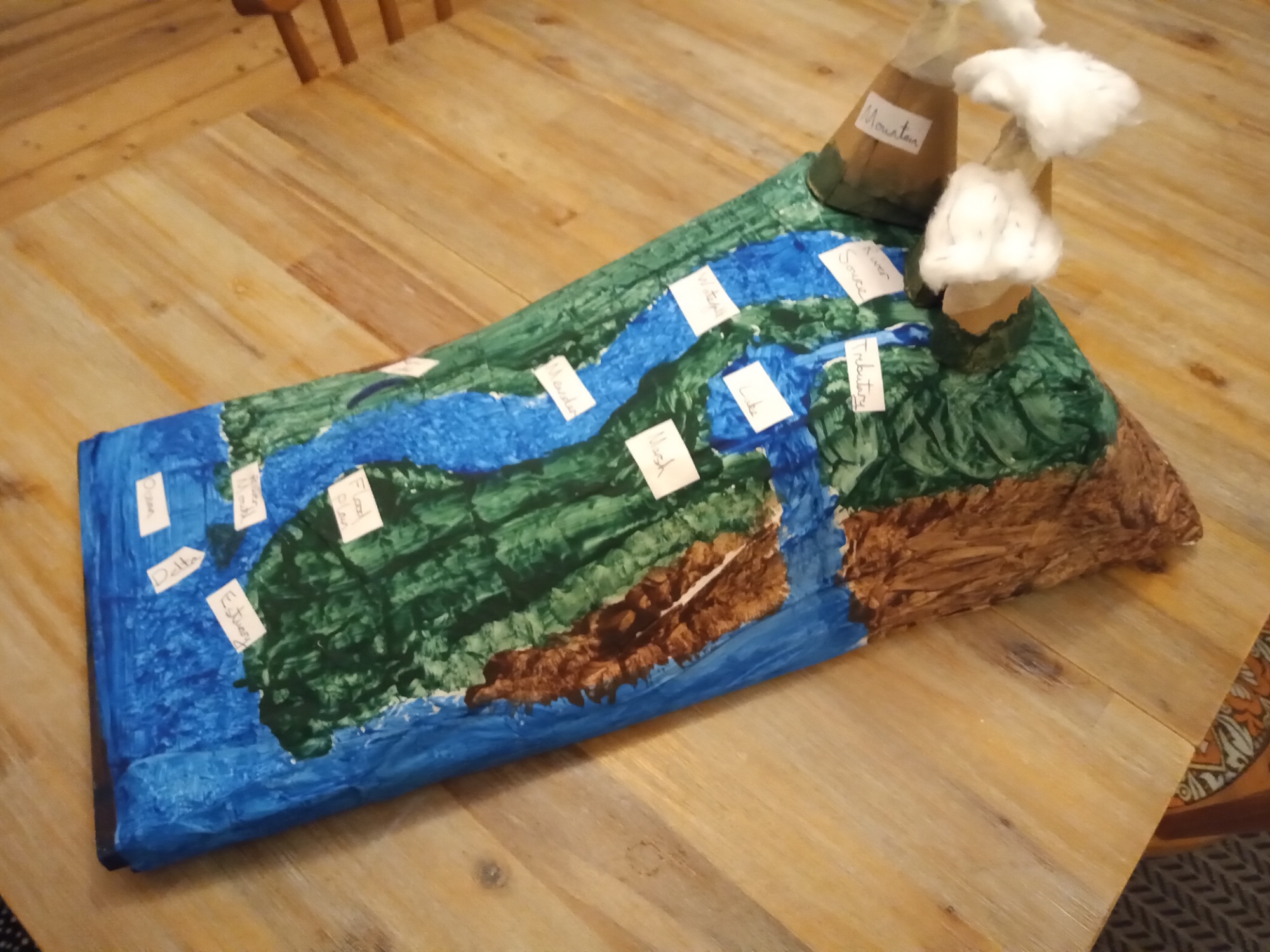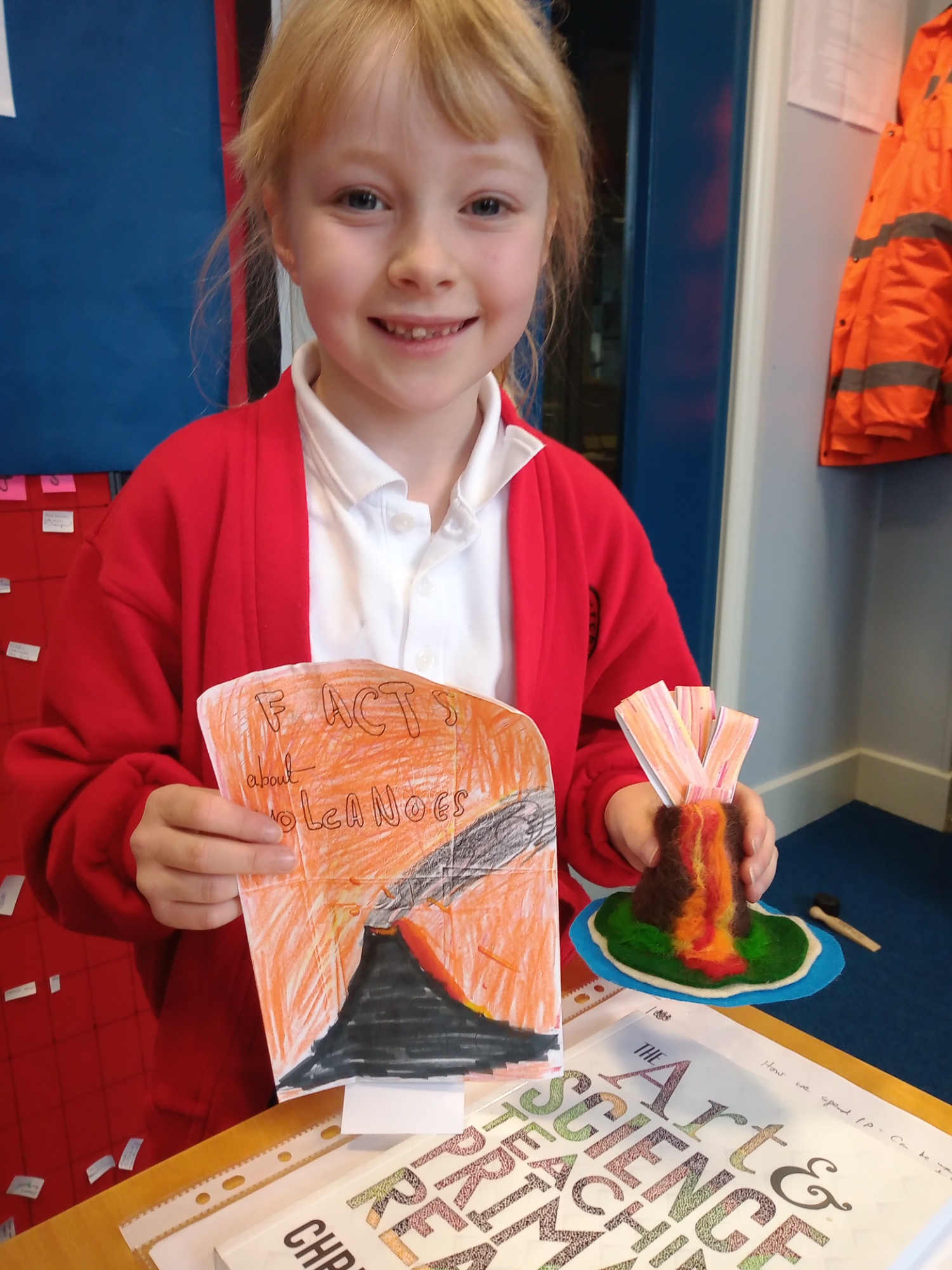 We provide a high-quality history education to help pupils gain a coherent knowledge and understanding of Britain's past and that of the wider world. This inspires pupils' curiosity to know more about the past and the impact on present day. Teaching equips pupils to ask perceptive questions, think critically, weigh evidence, sift arguments and develop perspective and judgement. History helps pupils to understand the complexity of people's lives, the process of change, the diversity of societies and relationships between different groups, as well as their own identity and the challenges of their time. Learning about the rich history in our local area forms a key part of our curriculum and trips and visits to local landmarks and museums enrich our historical understanding and inspire us as historians.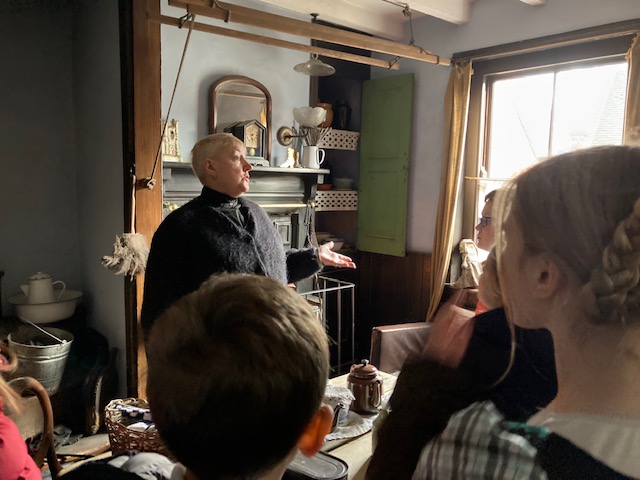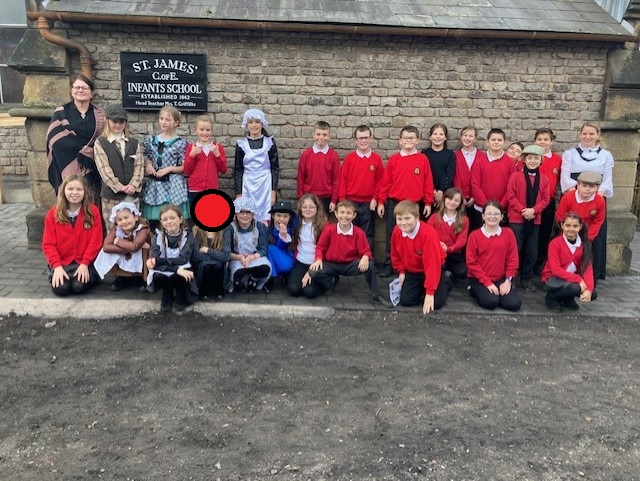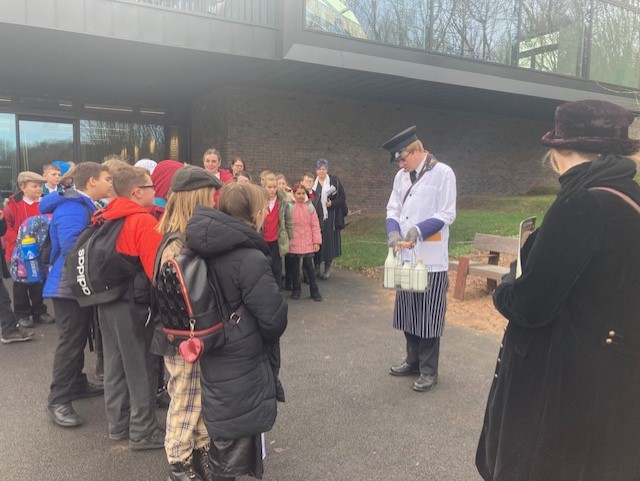 We provide a geography education that inspires in pupils a curiosity and fascination about the world and its people that will remain with them for the rest of their lives. Our curriculum is designed to instil in children a love for being outside and noticing, and being inquisitive about, their local environment. Fieldwork plays an important part in our geography curriculum offer as does providing opportunities to get involved in local, and global geographical and environmental issues that they care about. Through our geography curriculum, we aim to equip pupils with knowledge about diverse places, people, resources and natural and human environments, together with a deep understanding of the Earth's key physical and human processes.