Year 4: Swallows, Mrs Oldfield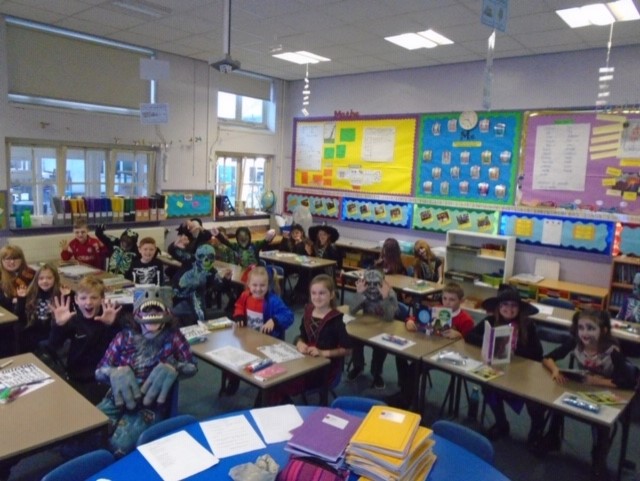 4.12.20. Happy Friday and welcome to our new website page! We hope this will be easy to navigate and clear.
Please find below the homework letter for this week (the attachment called 4.12.20 homework letter) and this week's Minute Maths, which is multiplying by 2, 3, 4, 5, 6, 8 and 10.
If you need to contact me at all at any point, please email me at emma.oldfield@whitchurchprimary.co.uk and I will get back to you as soon as I can!
The document called "Swallows what we're learning in Term 2" is our overview for this term.
Mrs O :)