PSHE and SRE
Everyone is a star and deserves the chance to shine.

Marilyn Monroe
PSHE
A Whitchurch child will understand what it means to be a citizen of the world and embrace the differences between us all. They will have dreams and aspirations and the confidence to aim for them. They will understand how to keep healthy and the changes that their body will experience and they will have the skills to make lasting friendships. In our school we deliver the Personal, Social, Health Education using Jigsaw scheme of work.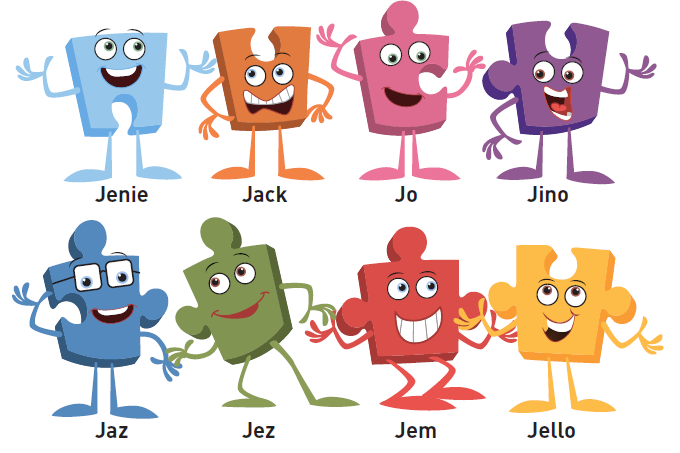 Every year, the children build their PSHE knowledge in the following units:
- Being Me In My World
- Celebrating Difference
- Dreams and Goals
- Healthy Me
- Relationships
- Changing Me
SRE
At Whitchurch children will have a full understanding of Sex and Relationships Education. This is taught in a professional and age appropriate manner through our Jigsaw scheme of work, a nationally recognised and used scheme of work across many schools.
If you would like a full breakdown of the SRE curriculum taught through Jigsaw, please have a look at our SRE overview.